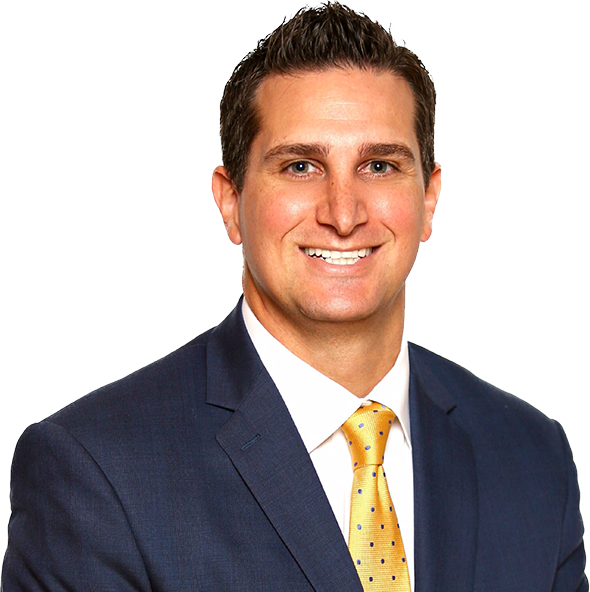 Karim A. Meijer, M.D.
Board-Certified, Fellowship-Trained Orthopaedic Surgeon
Shoulder, Elbow and Knee Specialist
Dr. Karim A. Meijer is a board-certified, fellowship-trained orthopaedic surgeon and sports medicine specialist at the Ochsner Sports Medicine Institute. He is board-certified by the American Board of Orthopaedic Surgery and is a Fellow of the American Academy of Orthopaedic Surgeons. His practice focuses on arthroscopic and reconstructive surgery of the shoulder, elbow, and knee. Dr. Meijer currently serves as the Head Team Physician for the New Orleans Saints, Dillard University and several area high schools.
As a former University of Texas football player on the 2005 National Championship team, Dr. Meijer knows first-hand what an injury means to an athlete. His background provides the foundation for his treatment philosophy and motivation to treat all patients that desire an active lifestyle from the recreational to the professional level. After graduating summa cum laude from the University of Texas, Dr. Meijer attended medical school at UT Southwestern in Dallas where he was elected to the Alpha Omega Alpha honor society. He completed his orthopaedic residency at Louisiana State University in New Orleans, Louisiana prior to being selected by Dr. James R. Andrews for his Sports Medicine fellowship in Gulf Breeze, Florida. During his fellowship, Dr. Meijer was involved in team coverage for the Washington Redskins, Auburn Tigers Football Team, Pensacola Blue Wahoos Baseball Team (affiliate of the Cincinnati Reds) and many local high school teams. Working with Dr. Andrews and the many talented physicians at the Andrews Institute, Dr. Meijer learned both the clinical and operative skills necessary to treat athletic injuries.
Dr. Meijer has published his research in many peer-reviewed journals and contributed to a textbook chapter concerning elbow injuries in throwing athletes. He remains active in sports medicine research and many professional societies such as the American Academy of Orthopaedic Surgeons, American Orthopedic Society for Sports Medicine, Arthroscopy Association of North America, NFL Physicians Society and the Louisiana Orthopedic Association. Originally from Katy, Texas, he is married with three children.
Education
Fellowship :
Andrews Research and Education Foundation - Gulf Breeze, FL Director - James R. Andrews, M.D. - August 2015 - July 2016
Residency :
Louisiana State University Health Science Center - New Orleans, LA Department of Orthopaedic Surgery - July 2010 - June 2015
Medical School :
The University of Texas Southwestern Medical School - Dallas, TX Doctor of Medicine - August 2006 - June 2010
Alpha Omega Alpha Member
Rank: 1ST Quartile
Undergraduate :
The University of Texas - Austin, TX Bachelor of Business Administration - August 2001 - December 2005
Majors: Business Honors/Finance - Minor: Spanish
GPA: 3.99